< 1
minute read
Here is a list of the top 3 software testing courses, with the latest and most popular web testing frameworks on the market today:
If you are a software developer, testing engineer or maybe you just getting started and love learning new things everyday, then these courses are for you.
We start from the very basics of software testing, going into depth, understanding the testing framework and building our own custom framework from scratch.
These software testing courses are expanding every week, based on new updates and releases, so stay tuned and subscribe to get updates on new lessons released.
The main goal is to understand the ins and outs of the chosen software testing framework, start writing test cases, group them in test suites, manage to run the tests on multiple browsers, debug failures, create screenshots and videos on failed tests to speed debugging, and run the tests in an automated way on a CI/CD pipeline to provide a huge benefit to your team and organisation.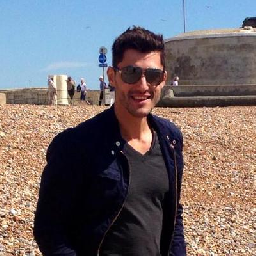 Working closely with product teams, designers, engineers and be involved in the full feature creation process in order to ensure that we are keeping highest quality standards by creating automation tools and tests from scratch to successfully deliver a valuable experience for users.